Radio Advertising Newcastle & Central Coast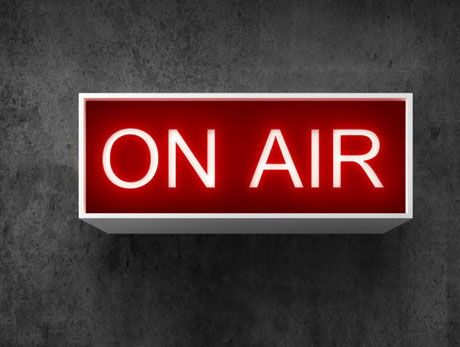 The Radio landscape in Newcastle and the Hunter Region consists of 4 major commercial radio stations that are surveyed NEWFM 105.3 FM, 2HD 1143 AM, which also broadcasts on 97.5 FM, KOFM 102.9 FM and 2NX 106.9 FM, there is also a Community based station 2NUR FM as well as new digital radio frequencies coming on board all the time Raw FM being one of them .
NEWFM and 2HD are Owned by Bill Caralis, Broadcast Operations Group (BOG). It operates a number of radio stations in northern New South Wales and southern Queensland. These are collectively known as the "Super Radio Network". Most stations belong to one of two networks, an over 45's talk based format headed by 2SM (mostly AM stations), and an under 50's music format (mostly FM stations) headed by NEWFM.
KOFM and 2NX on the other hand are owned by Southern Cross Austereo. On April 2011 Southern Cross Media bought out Austereo for $714 million giving Southern Cross Media full ownership.
Radio Is Measured three times a year Via survey booklets and now online as well, the main measurements of Radio are Share in the Market (SHARE), Time Spent Listening (TSL) and Cumulative Audience (CUME). The most important thing to consider from the advertisers point of view is the Cumulative Audience. This is a demographic breakdown of how many people listen from approx. 5.30am to 12midnight for example .
As long as you have an adequate audience and you utilise the correct frequency in alignment with your objective and your budget you will maximise the chance of a return on your investment.
Pricing in the Newcastle market ranges anywhere from $15 to $250 per thirty second commercial, depending on the placement of the ads and the length of the campaign, but to build any sort of brand on radio it takes time, at least 12 to 24 months, this will cost you anywhere from $3,000 per month to $6,000 per month to buy the correct weekly frequency or repetition of 3+. 3+ will put your business top of mind or at least on the customers shopping list when they are in the purchase cycle to buy what you are offering.
Radio Advertising for Branding
Radio is affordable because it delivers repetition or frequency as we call it in media jargon. But to build brand on radio you need repetition, a frequency of at least 3+ which basically means over a 12-24  month period your market must hear your message at least 3 times a week just to be remembered so when they are in the purchase cycle for what you are offering you will be top of mind. This is the true meaning of Branding. The way to achieve this is to run around 18-23 commercials weekly a even spread across the 4 prime sessions BREAKFAST, MORNING, AFTERNOON & DRIVE, do this on any radio station in the world and you have delivered a 3+ frequency. Incorporate a Digital Marketing strategy along with a radio branding campaign and we at Nordic Media believe you have a far better chance of getting a return on investment .
Radio for Call to Action
Call to action advertising or sale advertising is also very good for radio as well due to the affordability of frequency but when you advertise your offer for call to action the frequency needs to be a lot higher at least a 5+ frequency is required every week you run your campaign. How this is achieved is by running at least 35-50 ads across the prime sessions this  will ensure everybody in that market you broadcast on will hear your message at least 5 times across the week
It all relates back to the purchase cycle of the goods or services you offer and these are factors that need to be kept in mind. So the need for a diagnostic and a overview of your business is imperative and a marketing plan that is tailored to your outcome and how it will be measured is all so important.
So contact Nordic Media today Newcastle's most knowledgeable radio advertising agency in Newcastle we offer a free overview and a marketing plan that is guaranteed to deliver results.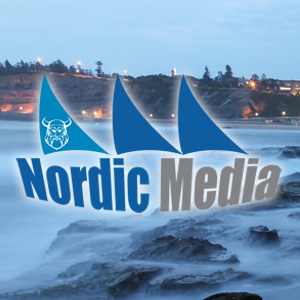 Contact Details
Phone: 0404 472 676
Address: 54 Irving St Wallsend NSW 2287

(Meetings by appointment)