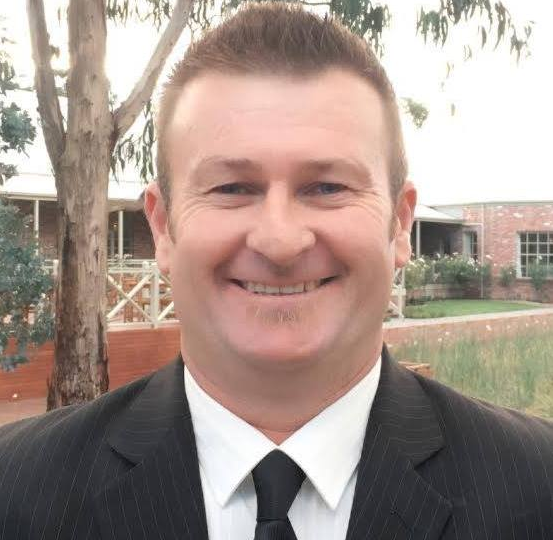 My name is Matthew Nordsvan, CEO of NORDIC MEDIA .
I have a burning desire to help people achieve success in small to medium business. My approach is simple.
1.       Clearly define what you want for yourself and from me.
2.       Develop Appropriate marketing Strategies.
3.       Gain results within the Marketing Budget.
My clients all achieve outstanding results when these principles are followed and adhered to.
My background 
I have fulfilled many different roles in my working life. I have enjoyed the diversity of working in many different environments, i began my working life at 15 with my father working within the building sector as a trainee pool builder this included many different qualifications including concreting, excavations, plumbing, fencing, paving and landscaping.
I then completed a 3 year traineeship as a hard floor coverer doing most of my time at the John Hunter Hospital in Newcastle during its construction.
Since then i have managed successful teams in sales and construction so i would like to think that i know what small Business is all about and what makes people click and teams thrive.
It was through these trade qualifications and managerial experience that i obtained an interest in marketing, so in 2008 I made a career change and commenced my training at the Super Radio Network, this has seen me obtain a diploma in management and a complete understanding of how to Market your business successfully with mass media, specifically radio.
I have come to realize that a new era of Marketing is now taking place within this fast paced digital world we know all live in, so i have had to learn and evolve to suit the market we know work in.
So in July 2014, I have taken a leap of faith and gone out on my own and formed my own brand in NORDIC MEDIA, a full media agency specialising in Radio and Online Marketing.
My mission is to educate business owners that advertising is not as seductively simple as it used to be. Sales have changed and you better change with it. If you don't the digital world out there will probably slowly start to swallow you up, leave you behind, and chew into your market share.
We offer a full 1 hour free diagnostic of hour your business with a suggested media  plan that is guaranteed obtain results
Let me show you how to build your brand online as well as using  more traditional mediums. Call me and let's get started Today 0404472676.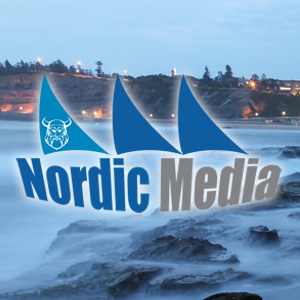 Contact Details
Phone: 0404 472 676
Address: 54 Irving St Wallsend NSW 2287

(Meetings by appointment)