Digital Marketing / Social Media Marketing Newcastle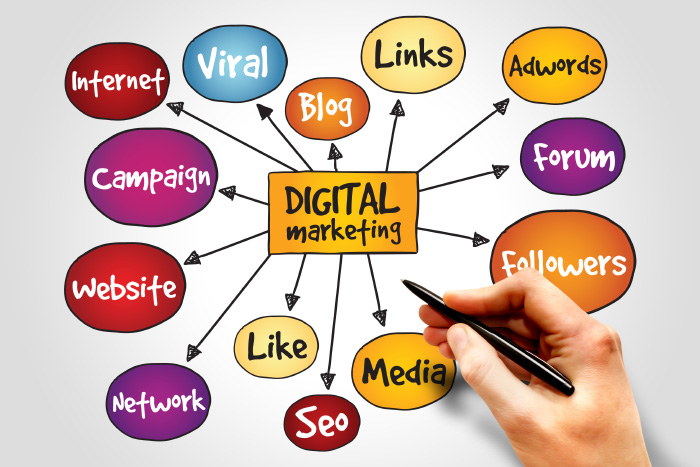 As a business owner or manager we understand that a website is an essential marketing tool that our business needs to be found by potential customers but beyond this many of us have no idea how 'online marketing' works. The list of Social Media platforms seem to be never ending, we are told that we should be on this one and that – with no real reason behind how or why, we need to be on the first page of Google when customers search for us and we should be building an email list and communicating with customers and potential customers alike regularly. It all gets TOO HARD!
Nordic Media simplifies the process for local small to medium-sized businesses by looking at each and every business uniquely and tailoring a strategy that suits the businesses circumstances and budget. You won't find a cookie-cutter package deal at Nordic cause we know and understand that every business in unique.
Nordic Media applies an approach that has proven invaluable to customer engagement. This approach is applied once a clear strategy has been established outlining what Social and Digital platforms and SEO is required. The steps are:
1 Creating a network
create email database
utilise email database
segment data to enhance communication
connect to collaborator databases
connect and drive social media
web engagement to capture email
campaign management
2 Activating and engaging the network
Publishing and engagement platform to communicate effectively with the database.
community website for promotion
directory service to enhance SEO
noticeboard facilities for future network engagement and SEO
tools to create a story
libraries to help tell the story
support to find images to help tell the story
features to enhance compliance
SEO strategies for writing
integration between all platforms
3 Supporting the growth of the network
Web production, publishing professionals and writers all coordinated to resource and your business.
Discovery sessions to clarify web presence strategies
Professional publishing to ensure you look great when you are found
Help in network building
Networking strategies to enhance SEO
Campaign facilitation
Supporting the Community – Community groups and sports clubs
These groups are a part of the community network. They support an important part of the lifestyle and culture and they represent the passion of those that work in our networks. Our research shows that these groups have the same needs and get value and benefit from good marketing and online presence so where ever possible we will connect your business with these groups to help build yours and their presence online.
Discuss your business issues with me, Matty Nordsvan on 0404472676 and I will show you how to build your brand online. Nordic Media is your full digital marketing and advertising agency in Newcastle specialising in Radio and Online Marketing.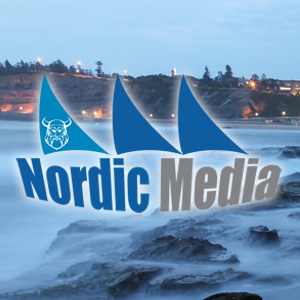 Contact Details
Phone: 0404 472 676
Address: 54 Irving St Wallsend NSW 2287

(Meetings by appointment)