Bus Advertising Newcastle,Lake Macquarie and Hunter Valley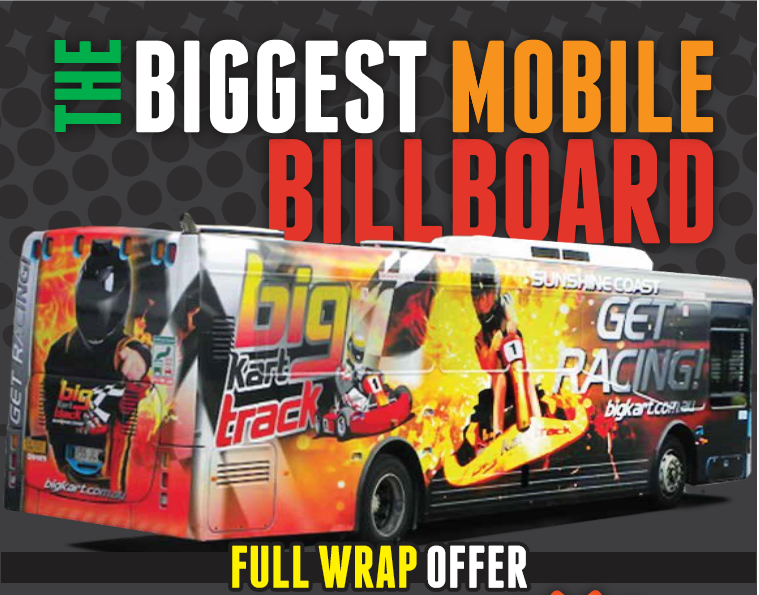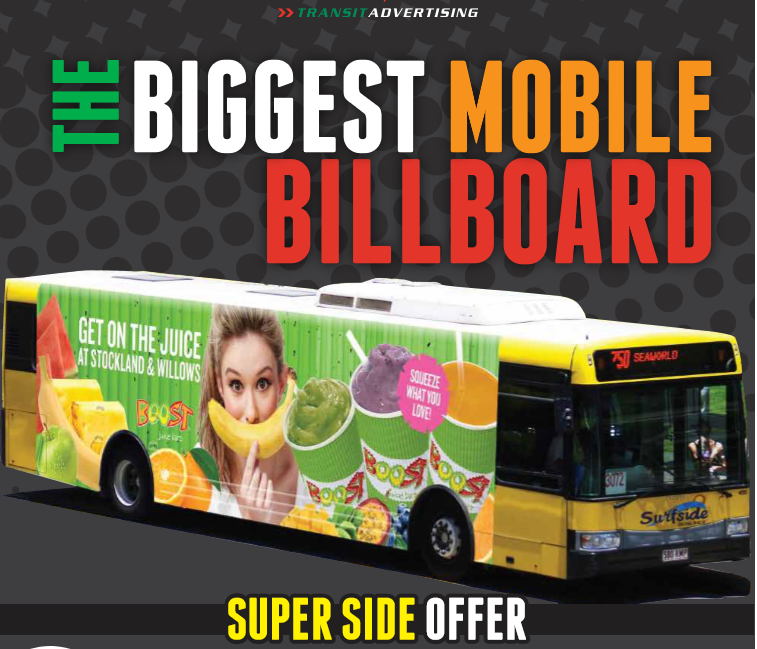 Newcastle's leading Advertising Agency Nordic Media in conjunction with Gotransit Media Group offers a cost effective alternative for advertising in the Newcastle, Lake Macquarie and the Hunter Valley. Transit media advertising has several advantages over TV/ Radio advertising and print ads. You receive the HIGHEST REACH for LOWEST COST when investing in Transit Media. Transit Advertising is intrusive and highly visible creating attention with captivating large panel creative!
Newcastle Buses operate over 7,000 regular services per week over a large part of the cities of Newcastle and Lake Macquarie, according to the State Transit Authority of New South Wales which is the government owned authority responsible for the operations of Newcastle Buses. There are also over 1,400 school bus services on 149 routes operated each week by Newcastle Buses. The State Transit bus fleet is one of the largest and most modern bus fleets in the country and therefore your advertising will attract and influence several thousand people on any single day.
Audiences of bus ads are highly receptive, in action mode, and openly responsive to advertising messages. With its regularity of services and operating 24/7 bus advertising reaches a massive audience and has a high impact and frequency while being cost effective.
Nordic Media, the most sought after Advertising Agency in Newcastle, in conjunction with Go transit Media Group, put together special offers for bus advertising in the Newcastle, Hunter and Lake Macquarie regions.
Contact Nordic Media today on: 0404 472 676 for more specific information or requirements regarding bus advertising. We will be more than happy to provide a free design presentation of your business to show just how impressive these can look on the road.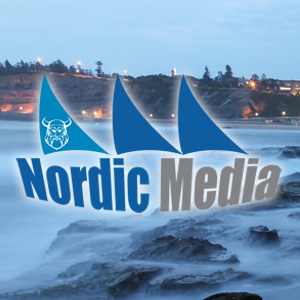 Contact Details
Phone: 0404 472 676
Address: 54 Irving St Wallsend NSW 2287

(Meetings by appointment)